g a macura inc. presents
an exhibition of photography and video
at Norwood

September 6, 2018
to
August 30, 2019
by appointment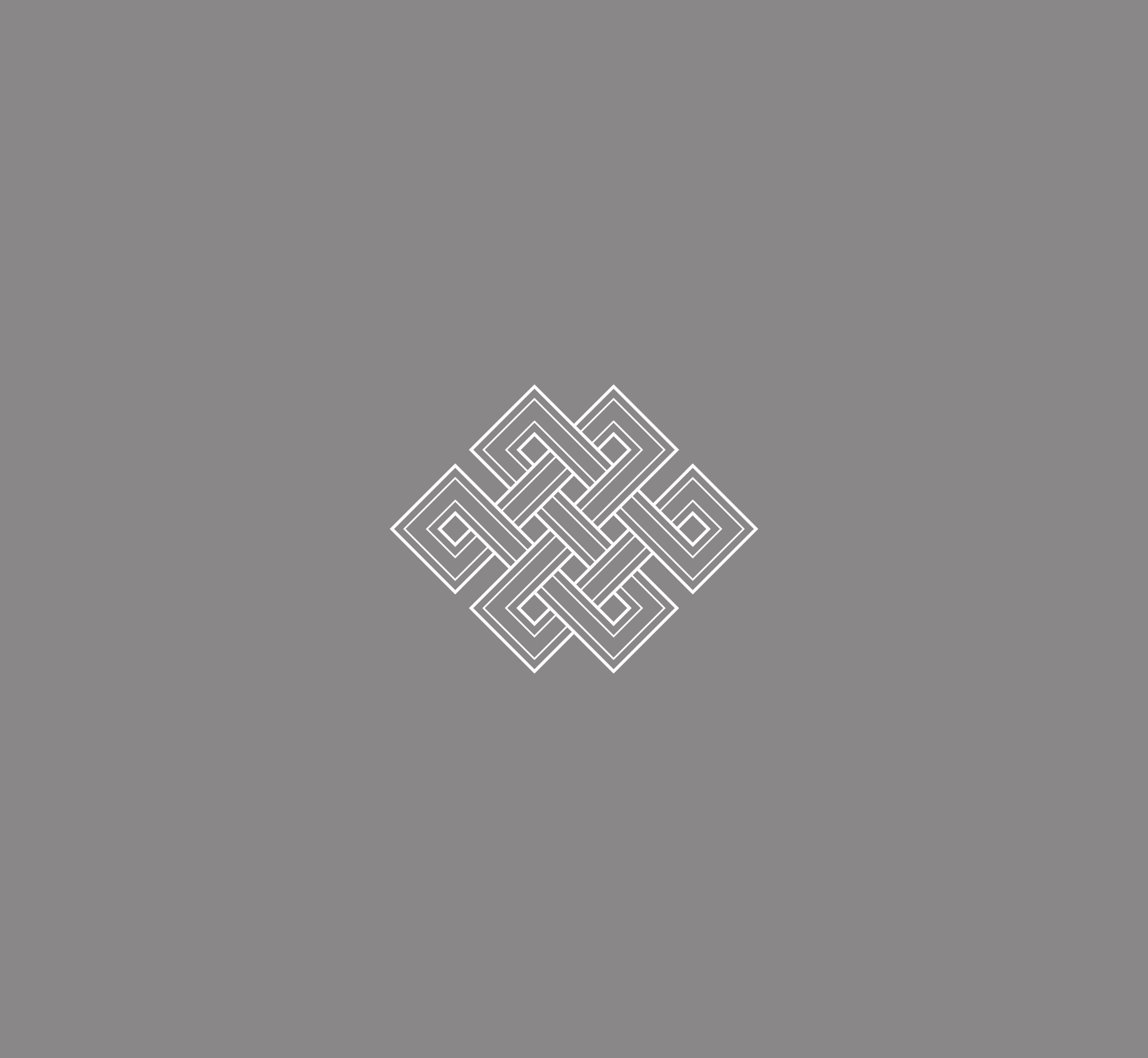 About the show
A photograph presents a moment in time. The artists in this exhibition create space in the moments they show us, stretching physical and temporal boundaries, questioning our relationship to photography as a natural document.
Instead, we look at photography's "moment in time" as an interval of transformation. The term "bardo" is a Tibetan Buddhist term meaning an "in between" state. Most well known from its use in the Tibetan Book of the Dead to mean the period between life and death, more basically it means any state change, between bright and dark, hungry and full, work and play. The consequence of the teaching of the bardos is to develop an awareness and presence throughout these times of transition.
Represented in the show are many approaches to image-making, from classic street photography to sculptural still life and collage, to the diaristic, performative, and digitally manipulated. This exhibition presents 19 artists working with photography and video who focus our attention on poignant intensity that can be found all around us. Their work is rooted in personal histories and inflected by technology's reshaping of society. Many offer an unusual take on portraiture that thwarts clear definition, giving us instead mysterious images that unseat stability of identity.
As we are deeply embedded in the visual field, we are always in the bardos, between giving and receiving looks, producing and consuming images—this exhibition offers a reconsideration of look as an exchange of psychic power and potential intimacy.
Exhibition Brochure - Digital Version
The Bardos Brochure has been updated to reflect recent exhibition additions and is now available in digital form here.
Phone Call
2017
Archival inkjet print
26 x 20 1/4 in. (image), 26 1/2 x 20 3/4 in. (frame)
Ed. of 5
Courtesy of the artist and Helena Anrather Gallery
 
Rue Lemercier, Paris, 17E, Le 17 Novembre, 2013
2013
Archival pigment print
54 x 40 1/2 in. (image), 60 7/8 x 47 1/2 in. (frame)
Ed. of 5
Courtesy of the artist and Edwynn Houk Gallery

Supra
2015
C-print
67 x 51 1/4 in. (frame)
Ed. of 5
Courtesy of the artist and Pablo's Birthday Gallery
 
Men on a Rooftop, Sao Paolo
1960
Silver gelatin print
44 1/2 x 68 in. (image), 45 1/2 x 69 in. (frame)
Courtesy Rene Burri/Magnum Photos
 
Rivaz, October 2014
2014
Archival pigment print
19 1/8 x 32 1/2 in. (frame)
Ed. of 5
Courtesy of the artist and Steven Kasher Gallery
 
New York City, 2004, 2004
2004
Pigmented inkjet print
39 x 56 in. (frame)
From the Tenuous Republic Series
Ed. of 6
Courtesy of the artist
 
Theresa and Ciarán
2016
Archival pigment print
16 x 18 1/2 in. (image), 25 1/2 x 31 in. (frame)
Ed. of 7
Courtesy of the artist and Steven Kasher Gallery
 
The Thing on the Doorstep
2015
Archival inkjet print
7 x 5 1/4 in. (image), 13 1/4 x 10 3/4 in. (frame)
Ed. of 3
Constellations (VIII)
2017
Archival Inkjet Print on Vinyl
48" x 60" in. (image)
Exhibition Print
Courtesy of LMAK
Aristide
2010
C type photograph
43 1/4 x 88 in. (image), 50 x 94 1/2 in. (frame)
Ed. of 8
© Rosemary Laing. Courtesy Galerie Lelong & Co., New York

Untitled: Silueta Series
1978
Super-8mm film transferred to high-definition digital media, color, silent
3:14 minutes
Ed. of 8
Courtesy The Estate of Ana Mendieta Collection, LLC, and Galerie Lelong & Co.
 
Cecil Robinson
2017
Darkroom-based C-print
19 x 23 3/4 in. (image), 19 1/2 x 24 1/4 in. (frame)
Ed. of 3
Courtesy of the artist

Painted Truck, Place de la Republique, Arles
1987/2019
Archival Pigment Print
16 x 24 in. (image), 24 x 32 in.(framed)
Courtesy of the artist

Overlapping Dimensions & Glass Landscape Shapes
2018, 2018
Analog Chromogenic Photogram, Unique, on Fujifilm
40" x 30" in. (image), 42 3/4 x 32 1/4 in. (framed)
Courtesy of the artist
Crude
2018
Single-channel digital video with sound
Video editing and sound design by Andy Rappaport
6:39 minutes
Ed. of 8
Courtesy of the artist and Catharine Clark Gallery, San Francisco

Self-Portrait as Golden (Death Valley, CA)
2013
C-print
18 x 23 1/4 in (image), 24 3/4 x 30 in (frame)
Ed. of 20
Courtesy of a private collection, image courtesy of Printed Matter
All I Ever Wanted Was A Reason To Be
2018
Archival pigment print
24 x 18 in. (frame)
Ed. of 15
Courtesy of the artist and Steven Kasher Gallery
 
(Not) Easy Canvases, from Four photographs of Rays of Sunlight in Grand Central Station...
2015
15 archival giclée prints on polyester canvas with UV protective coating
56 x 96 in. (overall)
Ed. of 3
Courtesy of the artist and Bruce Silverstein Gallery
 
Six Heads
2000
Single-channel video
20:00 minutes
Ed. of 12
Courtesy of the artist and James Cohan Gallery
Sleep (alcove)
2006
Ilfotrans transparency, light box
33 7/8 x 26 3/4 x 4 7/8 in. (light box)
Ed. of 3
© Catherine Yass. Courtesy Galerie Lelong & Co., New York.
 
About Norwood
Founded as a private club in 2007 by Alan Linn, Norwood is a landmarked 1847 five-story brownstone building on 14th Street at 8th Avenue. Norwood is named for Andrew S. Norwood (1770-1856), a wealthy shipping merchant who built the house between 1845 and 1847, in a stretch of "Northern" Manhattan that was rural farmland until the 1830's. The house was one of the first masonry residences on the block, built with Greek Revival and Italianate architectural influences. Norwood resided there with his family from 1847 until his death.
The house was then used as a boarding house for unmarried schoolteachers, a residence for deaconesses, and a " Shelter For Respectable Girls," which was a home for young women seeking employment. During the mid-century it was used as a funeral home, until 1976, when real estate broker Raf Borello used it for his private residence, until his death in 2005. During this time, the building's exterior was granted landmark status. In 2006, Borello's heirs sold the home to a group that included Alan Linn and Benjamin Harris who founded the Norwood Club. Linn employed British interior designer Simon Costin to convert the space without losing its artistic and historical integrity.
Today, the building is used as a gathering place for approximately 1,100 members, including architects, artists, fashion designers, musicians, film producers, art collectors, various creative leaders, and entrepreneurs. It is part of a network of over 20 clubs around the world in cities such as Los Angeles, London, Toronto, Madrid, Munich, Buenos Aires, Auckland, Singapore and Rio de Janeiro. Norwood's permanent art collection installed in the upper floors includes works by Gregory Crewdsen, Damien Hirst, Antony Micallef and Bambi. Since the club's founding, the first floor is installed with a rotating annual exhibition curated by a member of Norwood at the invitation of Alan Linn. g a macura inc is pleased to present the 2018-2019 exhibition.
g a macura would like to thank: